Enjoy the new Sweet River series! Meet Annie and Nora, life-long friends in the charming town of Sweet River Falls, Colorado. You'll also see "guest appearances" by some of your favorite characters from Comfort Crossing and Lighthouse Point!
Save by purchasing Sweet River the Complete Collection directly from my store. All six ebooks in one easy download. This offer is not available from any retailer.
Click here to see Sweet River the Complete Collection in my shop.
Scroll down to see the individual books on all retailers.
A Dream to Believe In ~ Book One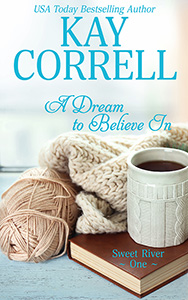 Available Now!
Amazon.com
Amazon International
Apple Books
Kobo
Nook
Google
Paperback
---
A Memory to Cherish ~ Book Two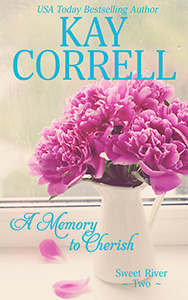 Available Now
Amazon.com
Amazon International
Apple Books
Nook
Kobo
Google
Paperback
---
A Song to Remember ~ Book Three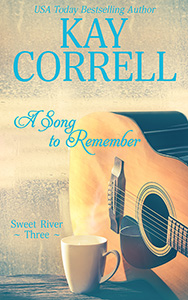 Available Now
Amazon.com
Amazon International
Nook
Apple Books
Kobo
Google
Paperback
---
A Time to Forgive ~ Book Four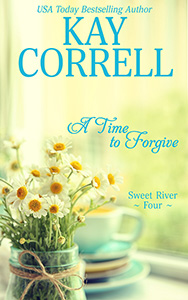 Available Now
Amazon.com
Amazon International
Apple Books
Kobo
Nook
Google
Paperback
---
A Summer of Secrets ~ Book Five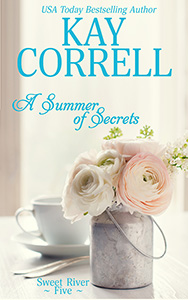 Available Now
Amazon.com
Amazon International
Apple Books
Kobo
Nook
Google
---
A Moment in the Moonlight ~ Book Six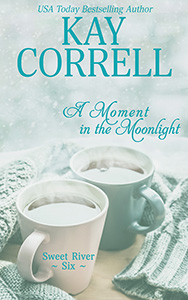 Amazon US
Amazon International
Nook
Apple Books
Kobo
Google
Paperback