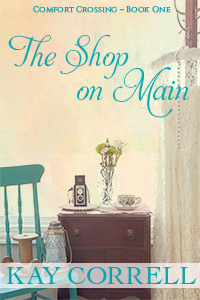 Available at these retailers, click on their link to purchase.
AMAZON
NOOK($2.99 at Nook. They won't let me make it free there. Sorry)
KOBO
APPLE iBOOKS
THE SHOP ON MAIN ~ BOOK ONE
He's just trying to do the right thing, but if he does… she loses everything.
THE MEMORY BOX ~ BOOK TWO
Choices made. Secrets Kept. One last chance at love. Then the shocking truth that turns their lives upside down.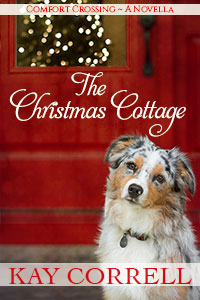 Amazon
THE CHRISTMAS COTTAGE-A Holiday Novella ~ Book 2.5
A story of love, moving on, and a dog named Louie
A letter lost for 50 years. A woman determined to find who sent it. A man determined to protect his heart. They are the only hope to reunite the star-crossed lovers of the missing letter.